Original Oil. on canvas. 48"x 60" ($25,000.00) please call

Move & keep your pointer on the Zoom area to see a close-up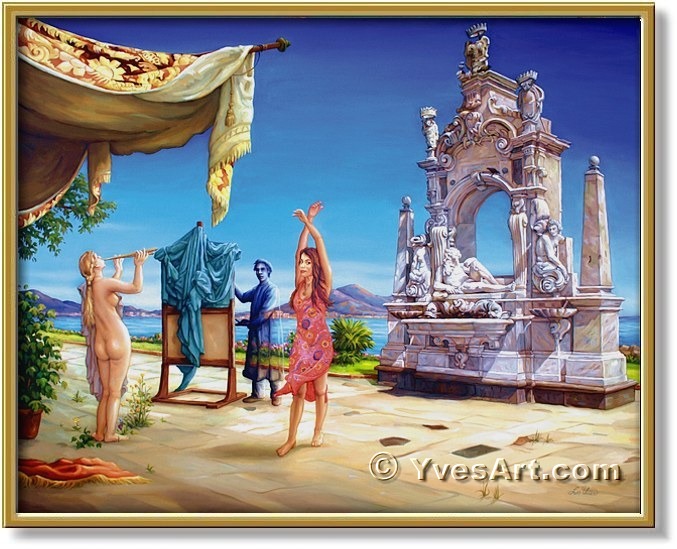 Inspired by his travel in Asia, "Universal Playground" is a spiritual statement completely inspired and created from within,
it is a message of faith for all the children of this universe.

You can order a custom size of your choice at no extra cost.
For more information call USA. (321) 257-9294.
or