Click here: to see some pictures of the ceiling in a home theater at a client residence.

Move & keep your pointer on the Zoom area to see a close-up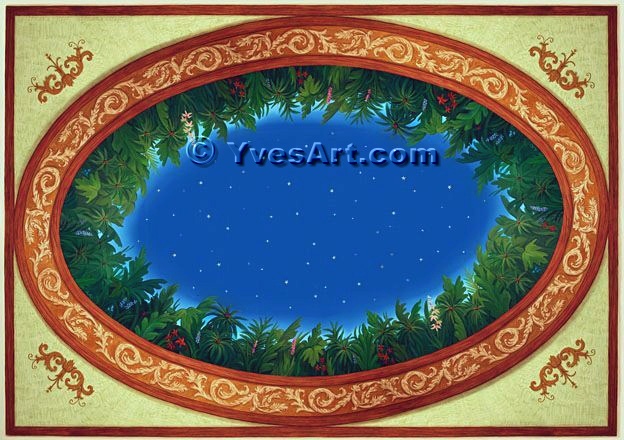 You can order a custom size of your choice at no extra cost.
For more information call USA. (321) 257-9294.
or